Bay Paul - Course Logix President
How ISP's Work
Have you ever tried to send out an eBlast to your golfer/member database to then find out that you can only send 400 emails a day?
This can be frustrating when you are tying to send time sensitive messages to your most valued customers.
Many Public, Private, and Resort courses have invested in point-of-sales systems that have a email marketing component, but many of you are finding out that you can only send out 400 emails a day.

This slow process will not help your business if you decide to send a message on Thursday for a weekend rate, but find out more than half your database didn't receive the message on time.
The Problem:
Your current website, or point-sale-system uses the club's ISP (Internet Service Provider) to send out eBlasts. ISP's, such as Comcast, SBC Global, Qwest, AT&T, Charter, and many more put limits on how many emails you can send a day.
The Solution:
For those of you who worked hard to grow your customer database, we have developed a way for you to send an eBlast to all of your customers in 10 seconds. That's right, you can reach 10,000 golfers in 10 seconds. As we all know, time is money and being able to send and receive a message instantly will increase your sales.
Course Logix is an internet marketing company designed specifically for golf course properties. We have proven strategies to help you grow your database, and have the relationships with the ISP's, to allow you to communicate to your customer database.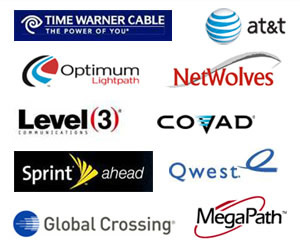 If you are interested in learning more, please call us at 800.599.6310