Client Testimonies
Our clients prove that we are committed to serving you.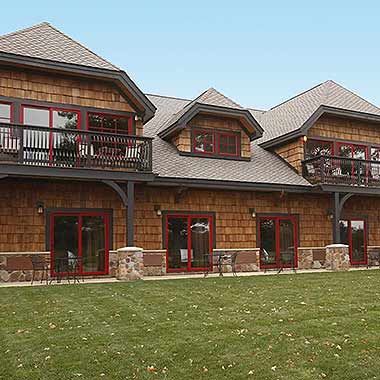 Fair Prices
We are thankful to be partnered with CourseLogix for our e-marketing endeavors. CourseLogix provides great tools for us to utilize and most importantly, great service. Together, we were able to build an attractive, user-friendly web site that allowed us to effectively deliver our message. We love the kiosk functionality for data collection at golf shows. The best part is the personal touch we receive working directly with Bay Paul. He is knowledgeable about technology and the golf industry. You won't find a more fairly priced company that is able to deliver the results that CourseLogix has for us. CourseLogix has played a big part in our overall business success this year and we look forward to the future opportunities that our partnership provides.
Don Helinski, Communications Manager
Forest Dunes Golf Club, MI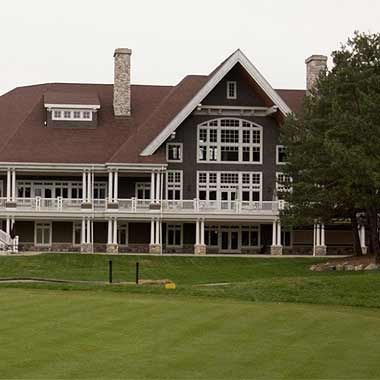 135+ New Memberships
Since Course Logix's involvement, we have sold over 135+ new memberships, which is the more than we have sold in the last 10 years combined. What's just as impressive is our banquet revenue and outing revenue has doubled since last year.
Omar Demara, Chief Financial Officer
Oakhurst Golf & Country Club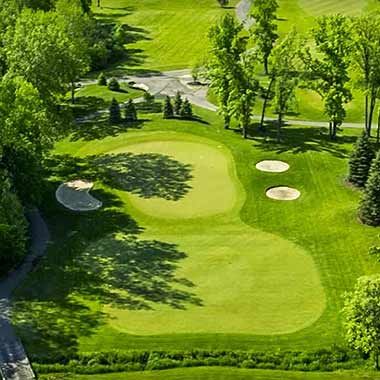 30% Increase in Revenue
We have been using CourseLogix since 2004. In the first year, we saw a 30% increase in revenue. Each year our revenue is climbing, and last year we've increased our revenue by 24%. All of their tools have set us apart from our competition. CourseLogix played a major part in our success at Huntmore Golf Club
Matt Horn, Head Golf Professional
Huntmore Golf Club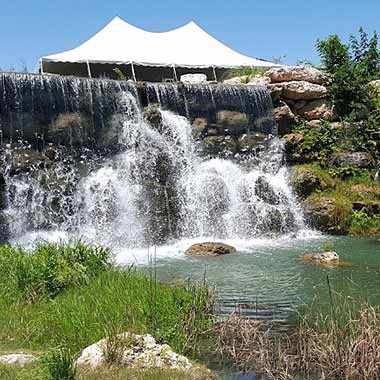 Top Ranking
CourseLogix has always gone above and beyond to exceed our expectations. Since implementing a new website designed by Course-Logix, our total rounds have increased over 19%, a direct result of Waterchase being consistently ranked at the top of search engines. If you're looking for a company with the most innovative website technology, you won't go wrong with CourseLogix.
Jonathan Bird, Director of Golf
Waterchase Golf Club, TX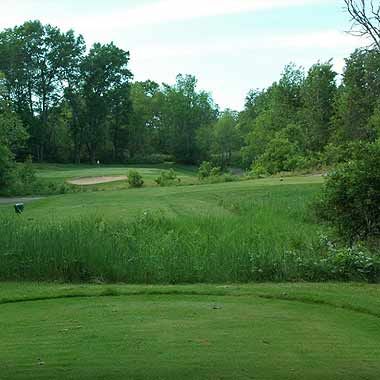 Increased Traffic
Thanks to Course Logix our web traffic has increased dramatically. Hardly a day goes by that a golfer checking in doesn't comment about how helpful our web site is. Our leagues love the new league template that allows them to get their schedules and league standings anytime online. Kudos to Bay and Course Logix. We can recommend Course Logix without reservation.
Bob Koutnik, Owner
Fox Run Country Club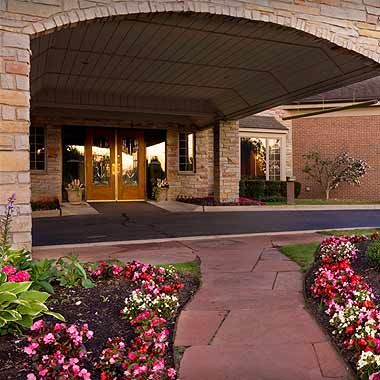 Quick Turn Around
Course Logix has the winning combination of impressive website design options, quick turn-around time and is a perfect fit for our small business budget. Course Logix is exceptional to work with and we are 100% satisfied!
Owners of Fox Hills Golf & Banquet
Plymouth, MI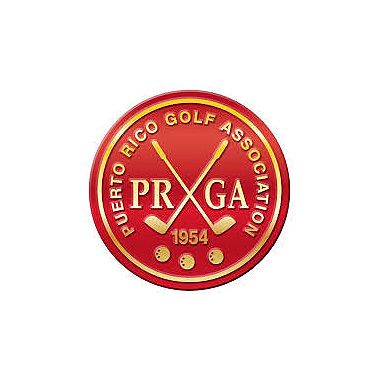 Exceeded Expectations
Course-Logix has met and exceeded our needs and expectations. The flexability they offer is top notch. Can count on Bay and his team to be there in short notice to assist with anything and know that they come through! Highly recommended.
Sam Rodriguez
Puerto Rico Golf Association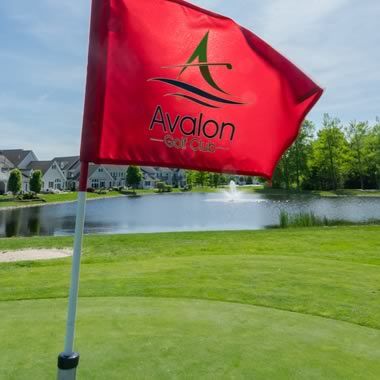 Grow Revenue
"Working with Course Logix and Bay has been essential to re-branding our club and growing revenue. We have received lots of positive feedback about our website, and the process was easy! Bay always responds to questions within 24 hours, often times within an hour of receiving my email. He has spent lots of time not only training us on updating our website, but serving as a thought partner and consultant as we try to make improvements to our course."
Kristen Davidse
Ownership